Taking advantage of the metalworking technology we have cultivated up to now, we are developing unique products such as next-generation scaffolds such as Iq Systems, control devices, and agricultural houses.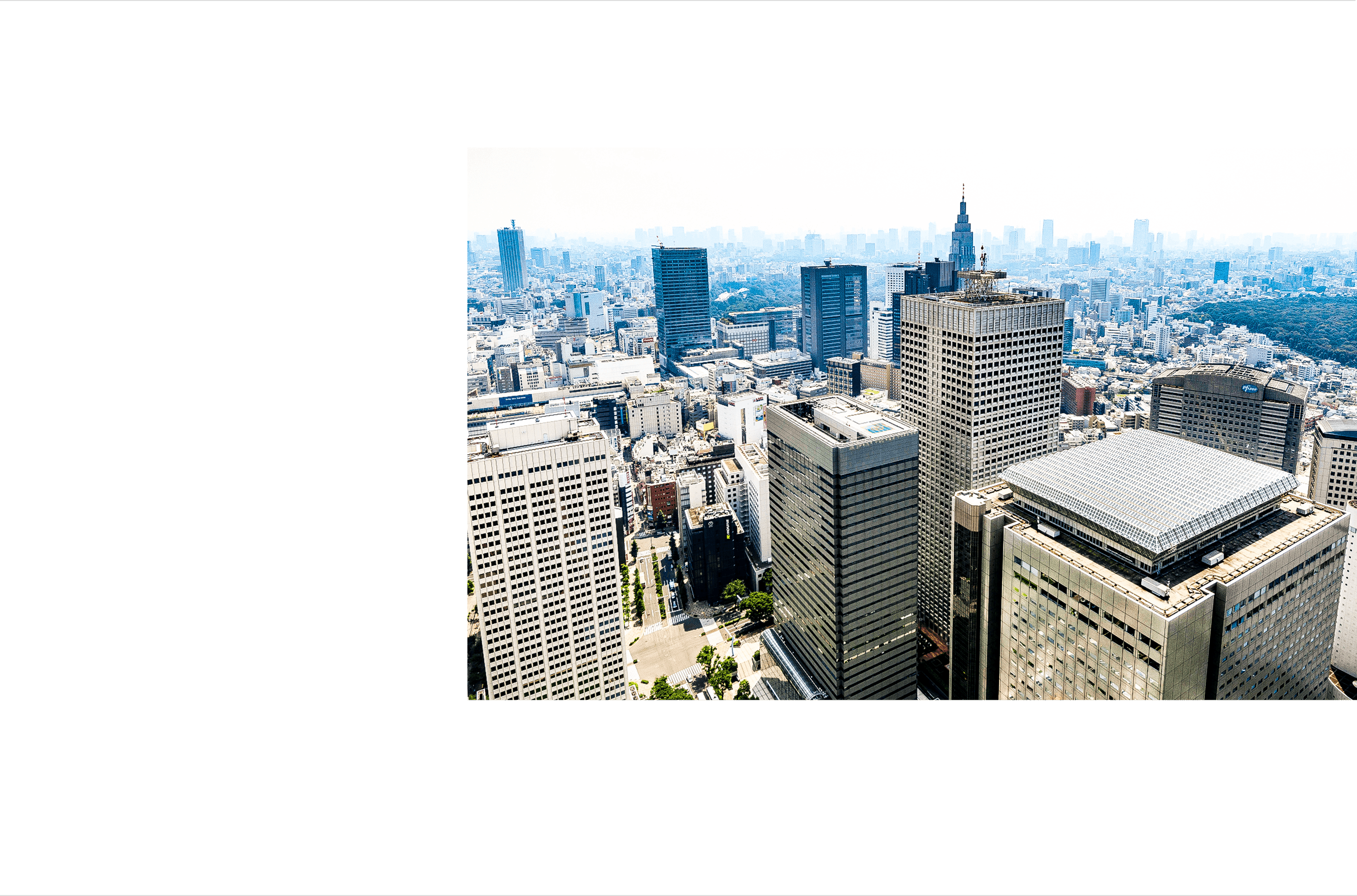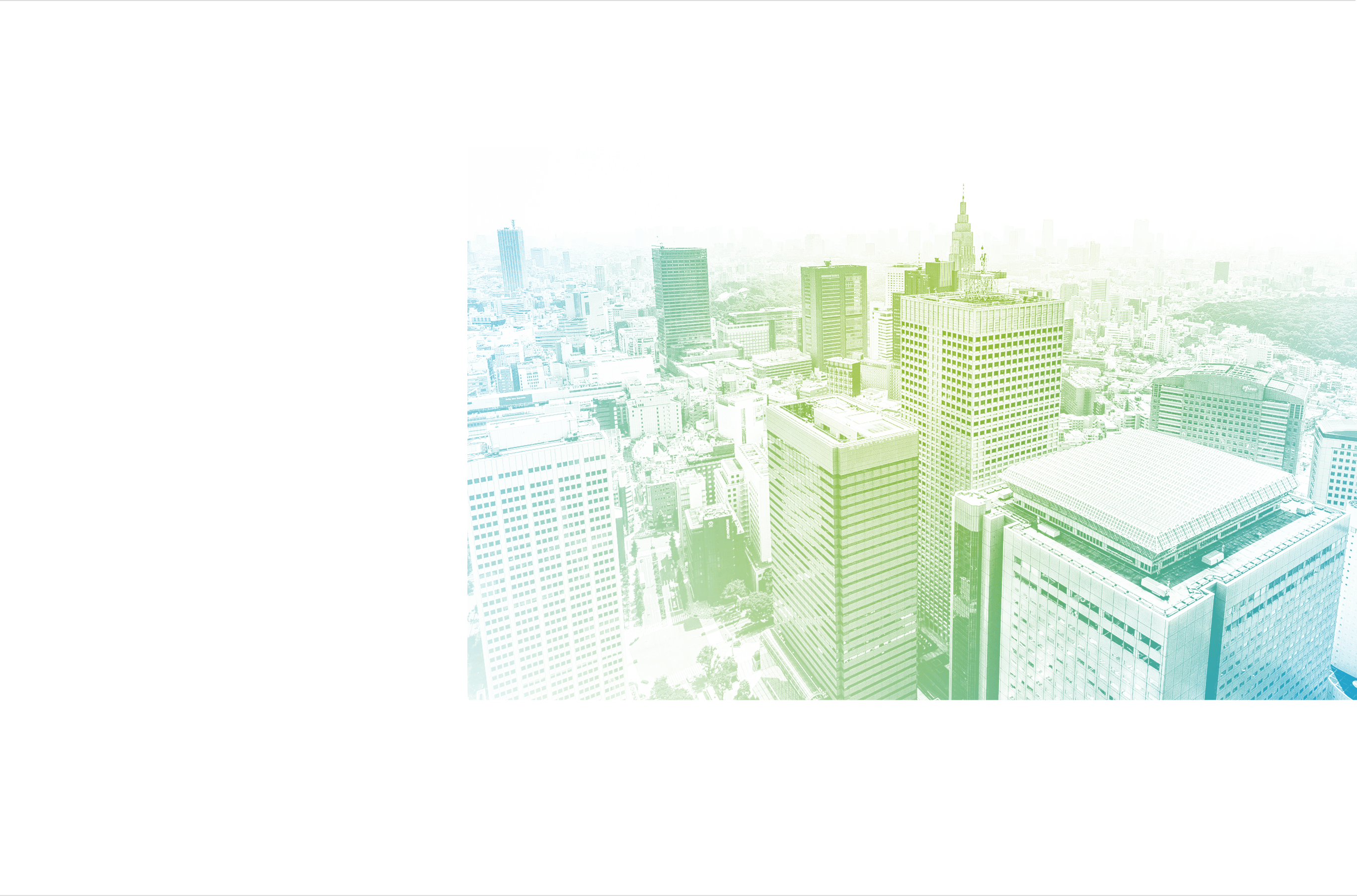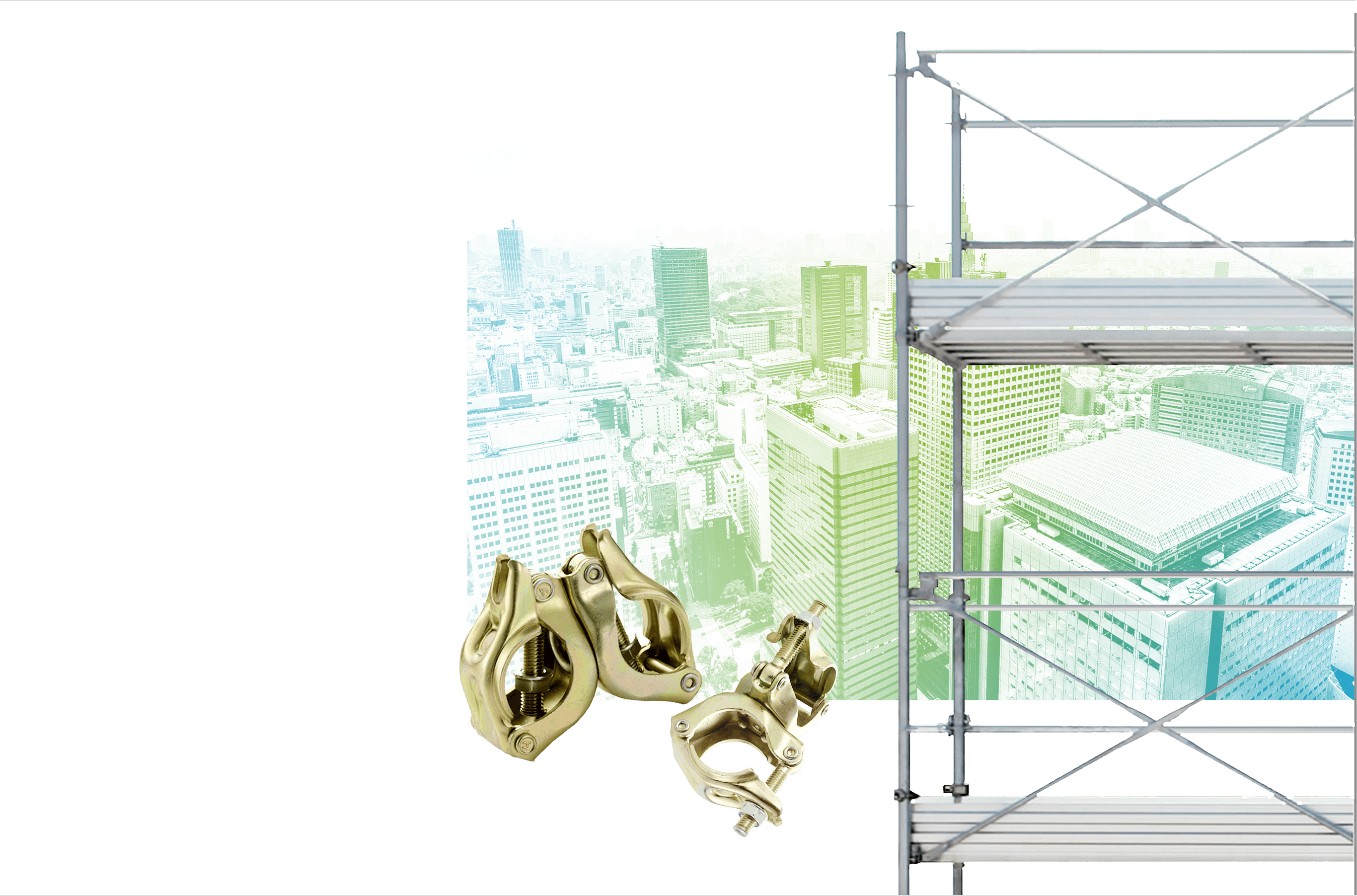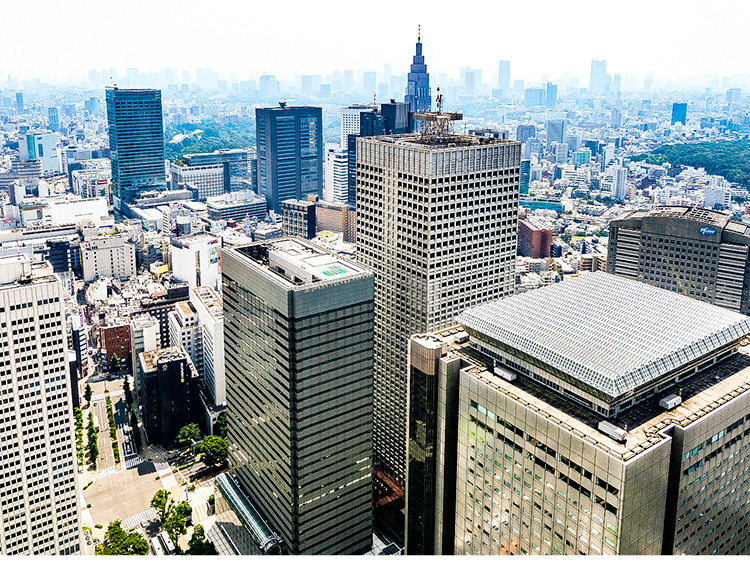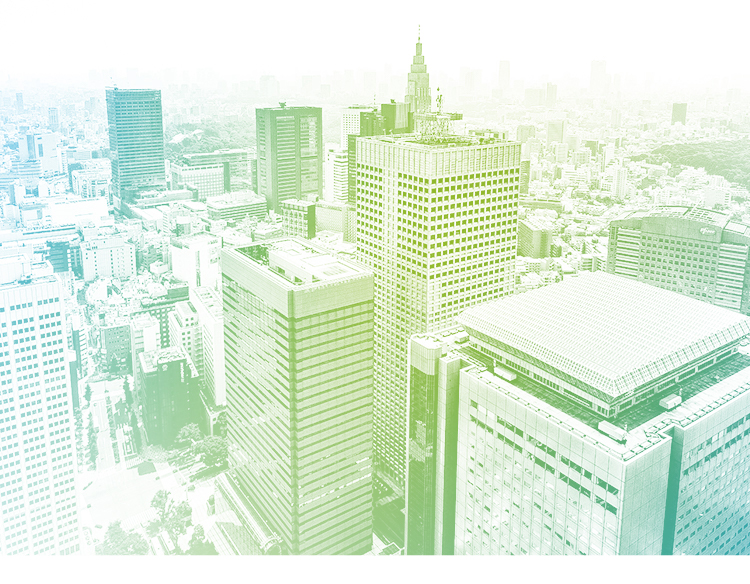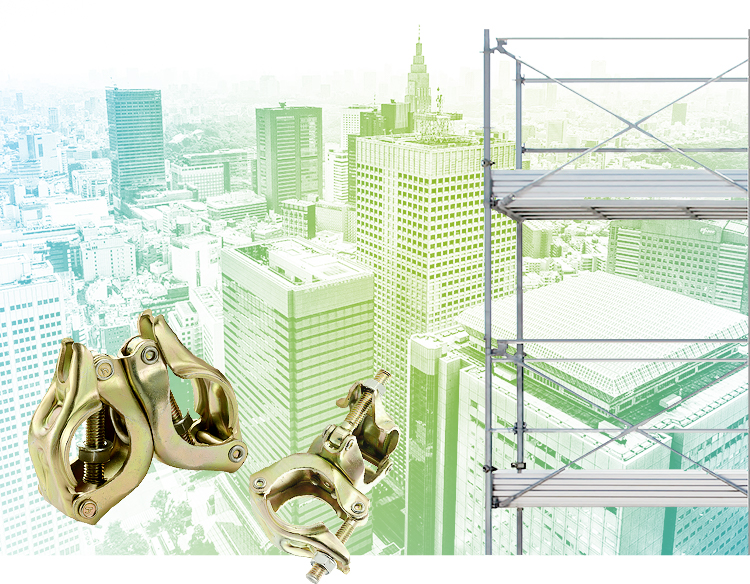 Temporary equipment
We will make "Safety" and "Workability" commonplace in the future.
We have developed a next-generation scaffolding "Iq System" with a floor height of 1,900 mm that combines work efficiency and safety. In addition, the representative product "clamp", which boasts high strength and safety.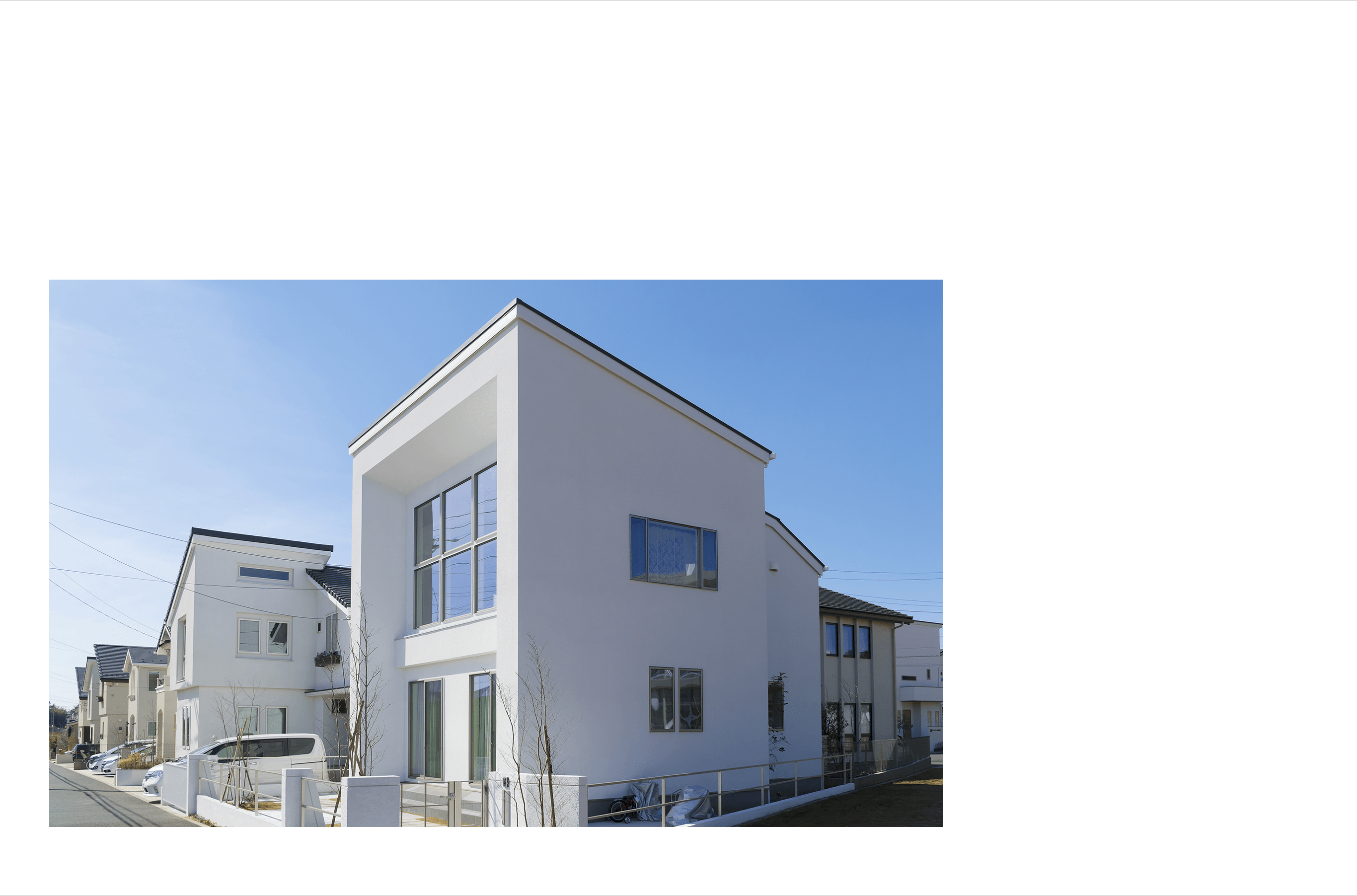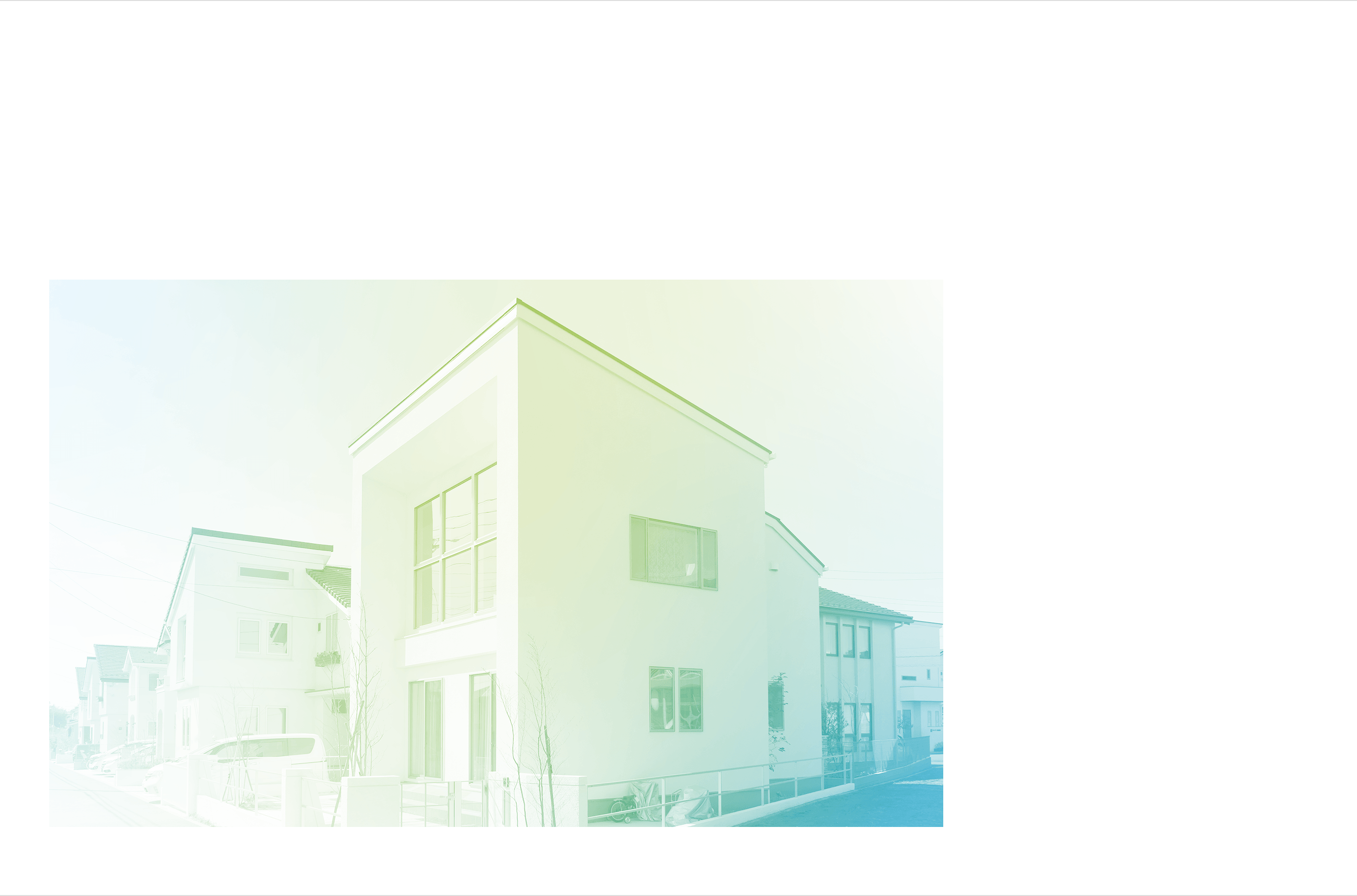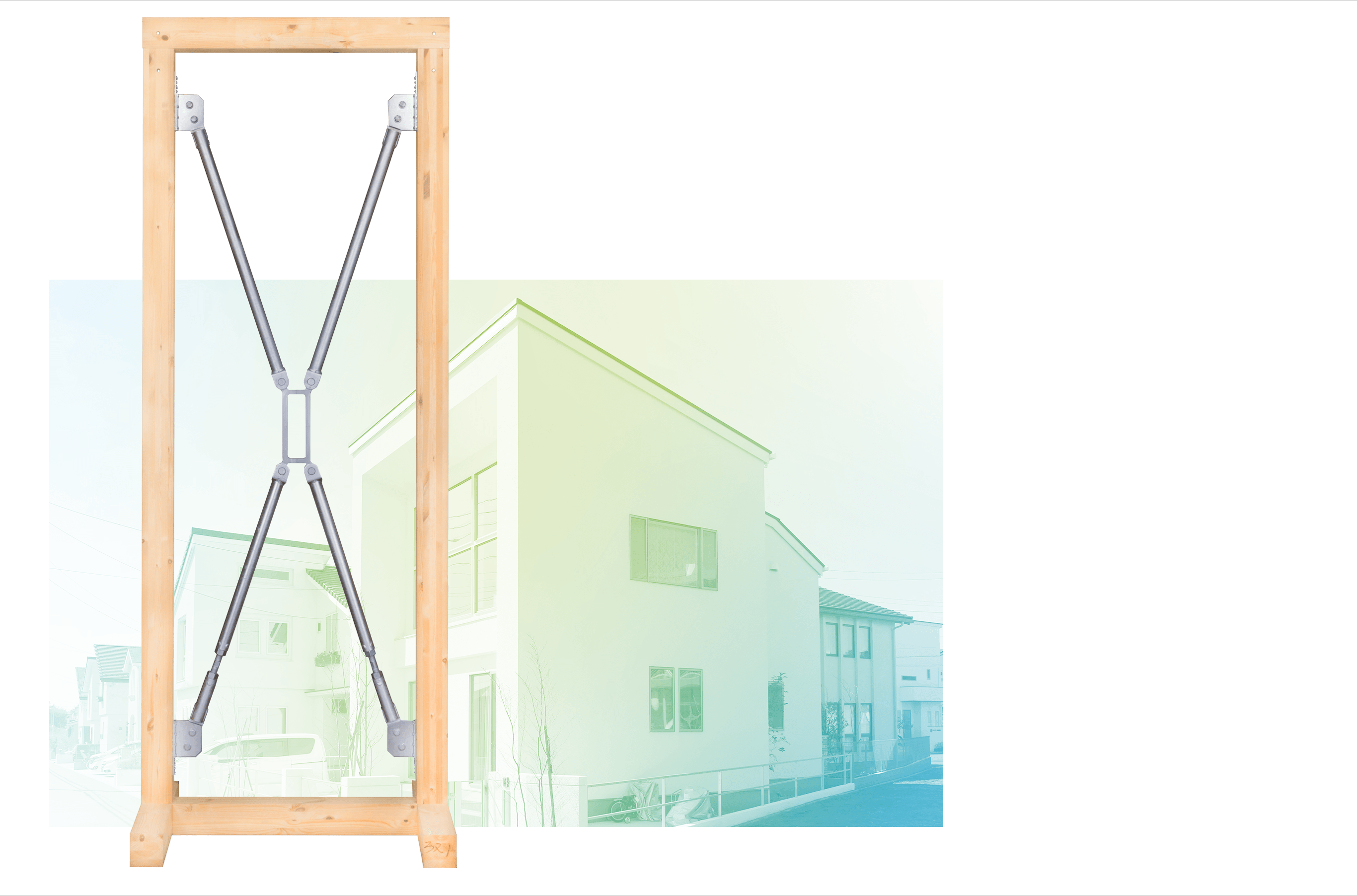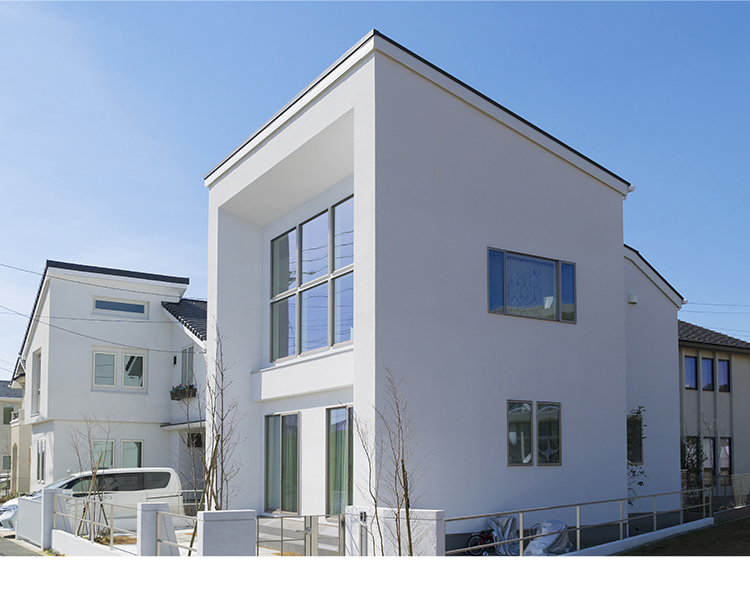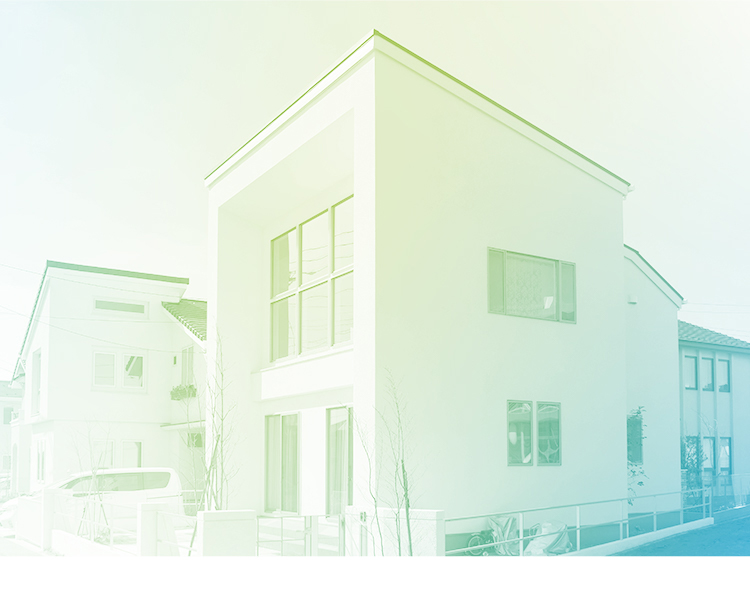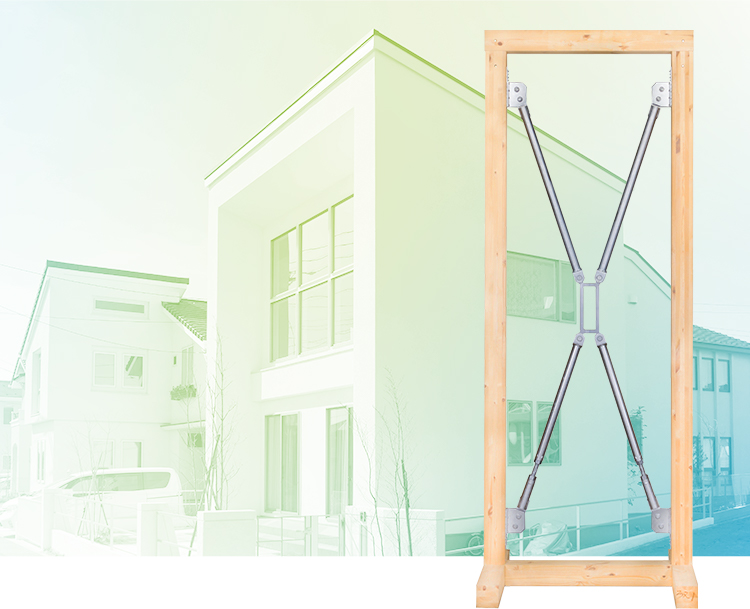 Housing equipment
We will deliver a simple and safe structure to your life.
We are developing and manufacturing products that realize the creation of safe homes, such as "WUTEC-SF", which can dramatically reduce the vibration of buildings, with ground-breaking performance applying geometric principles.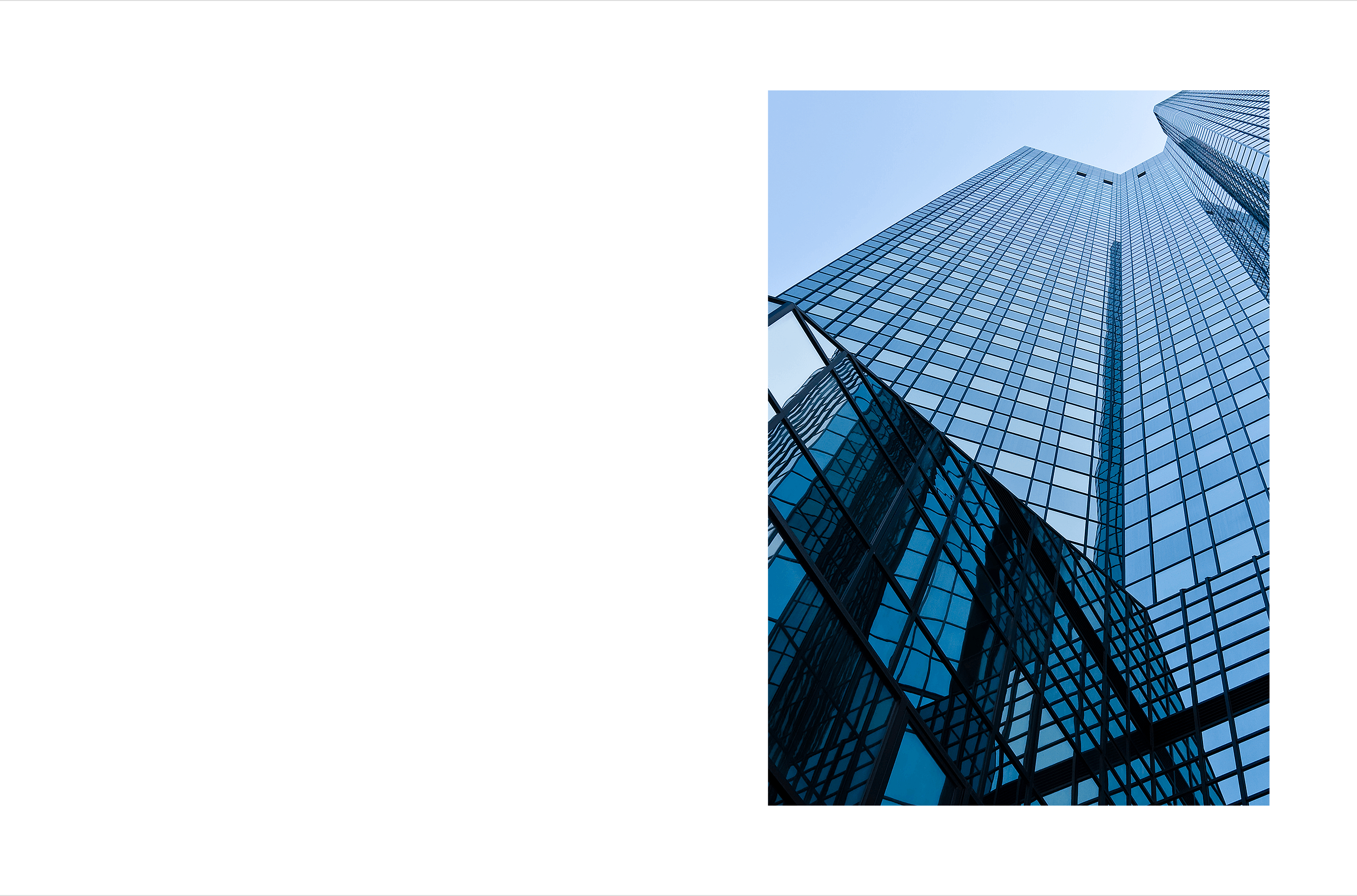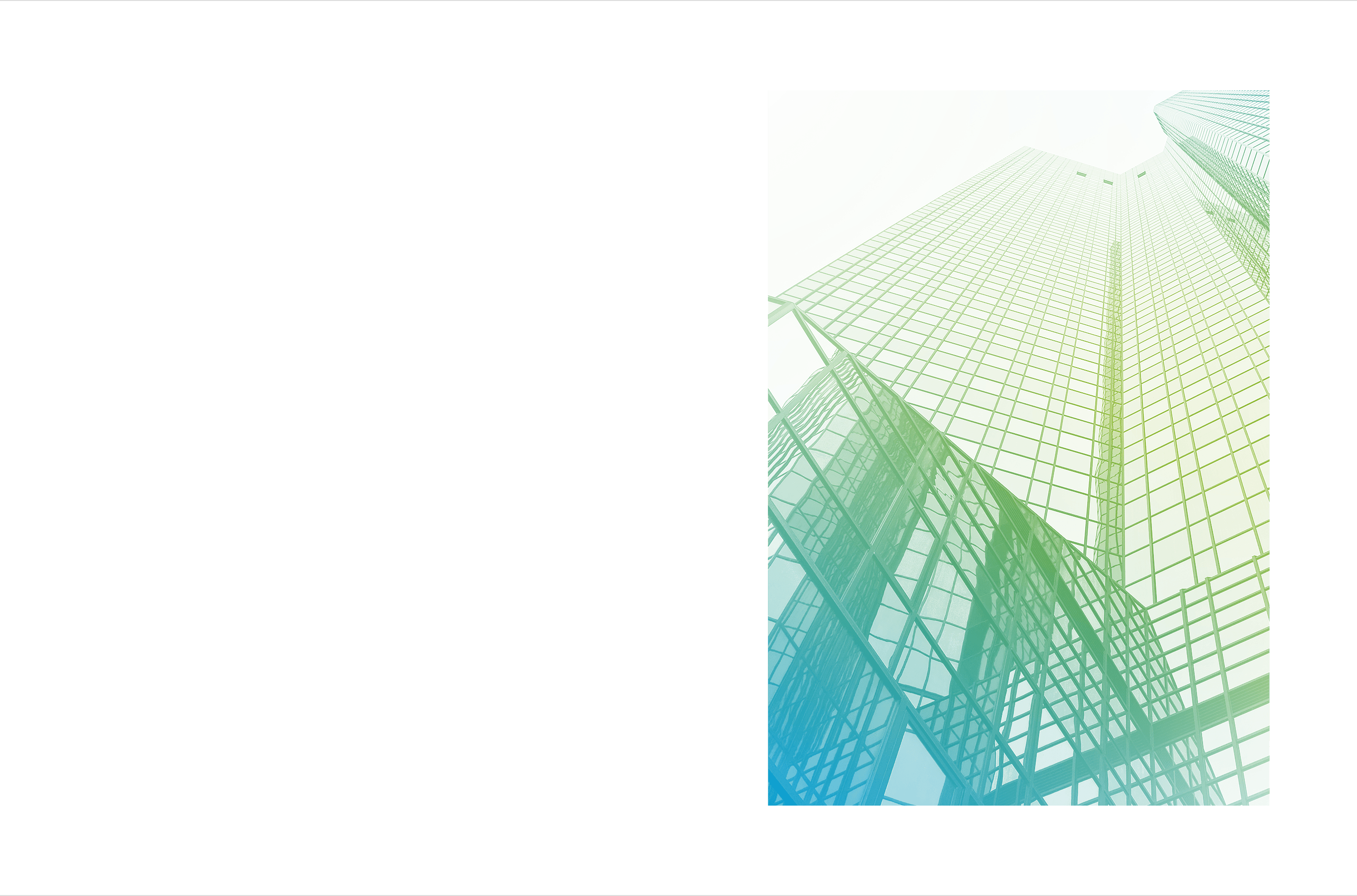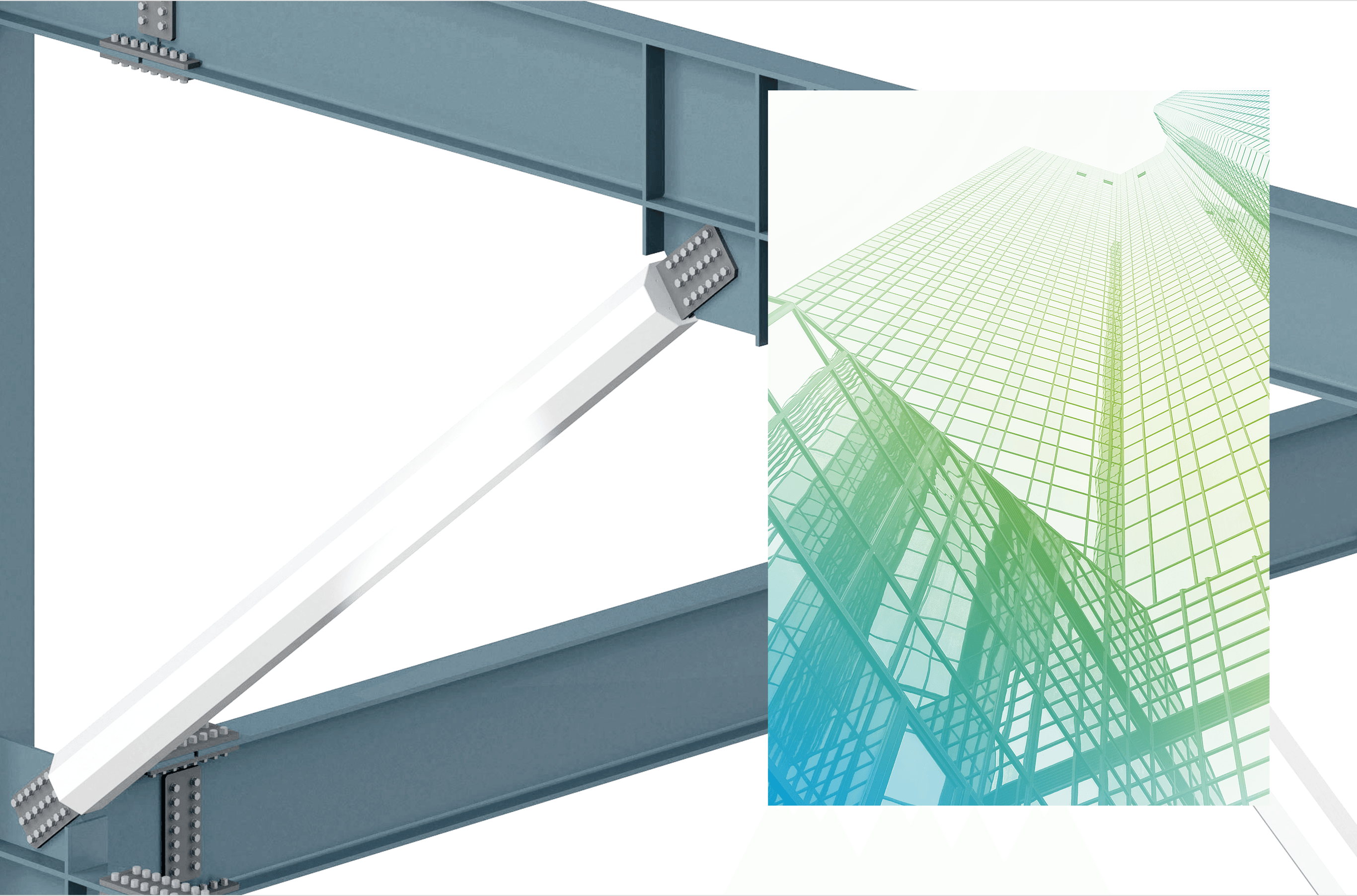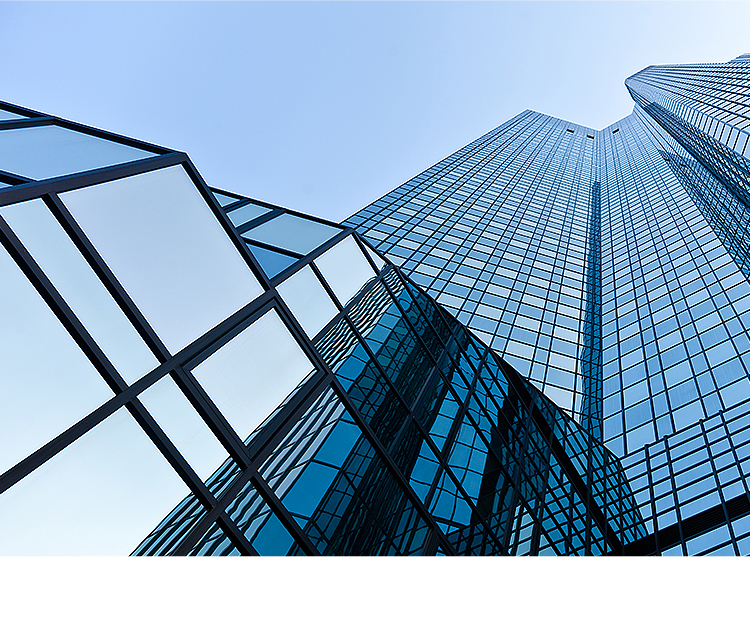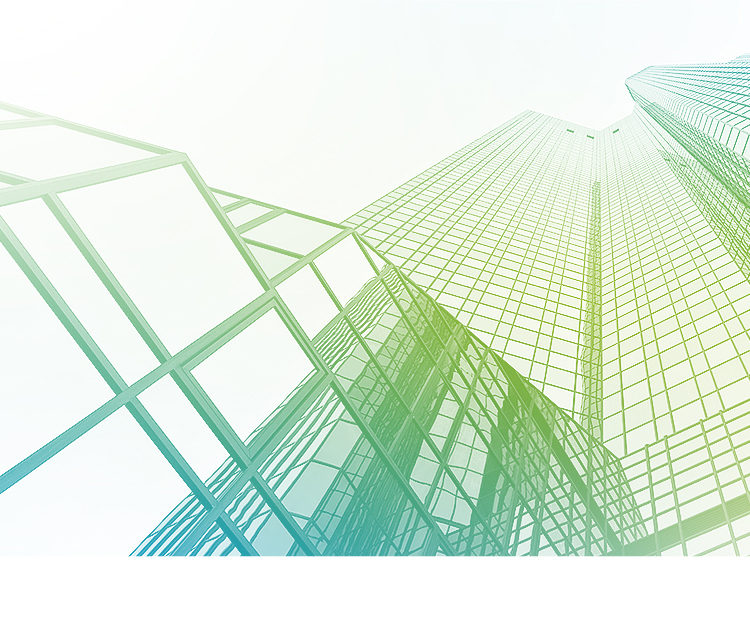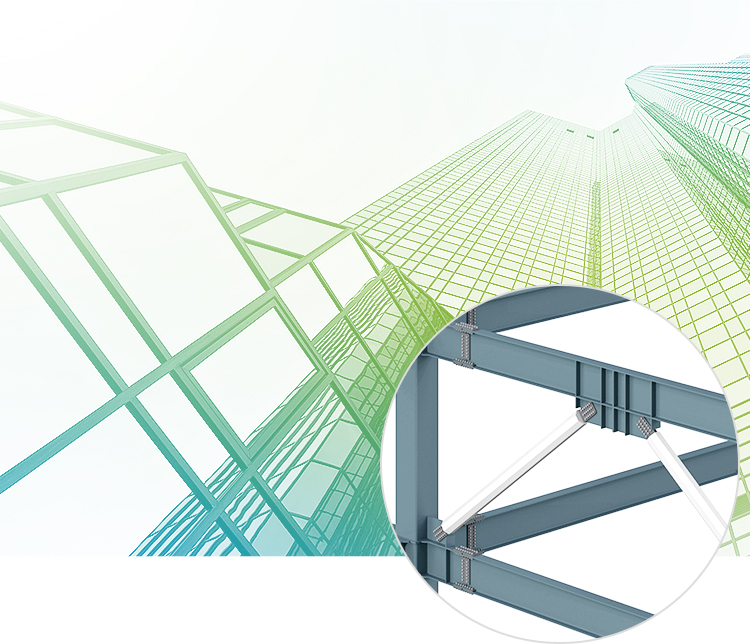 Structural equipment
We achieve a persistent and simple foundation structure at low cost.
We develop and manufacture the Captain pile method to mitigate the pile material damage of the building at the time of the earthquake, and the octobraces that can be used as aseismic reinforcement for high-rise buildings etc.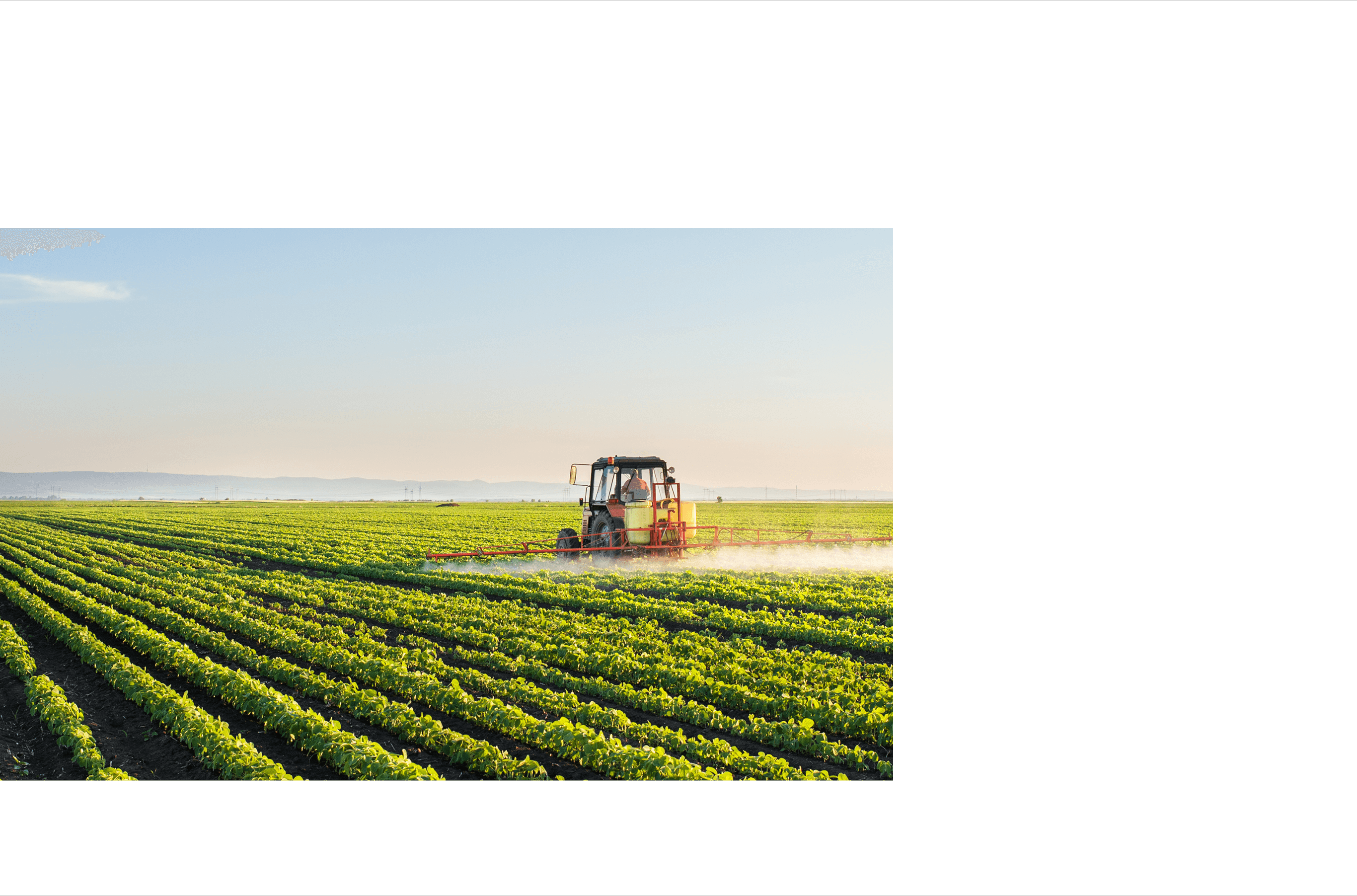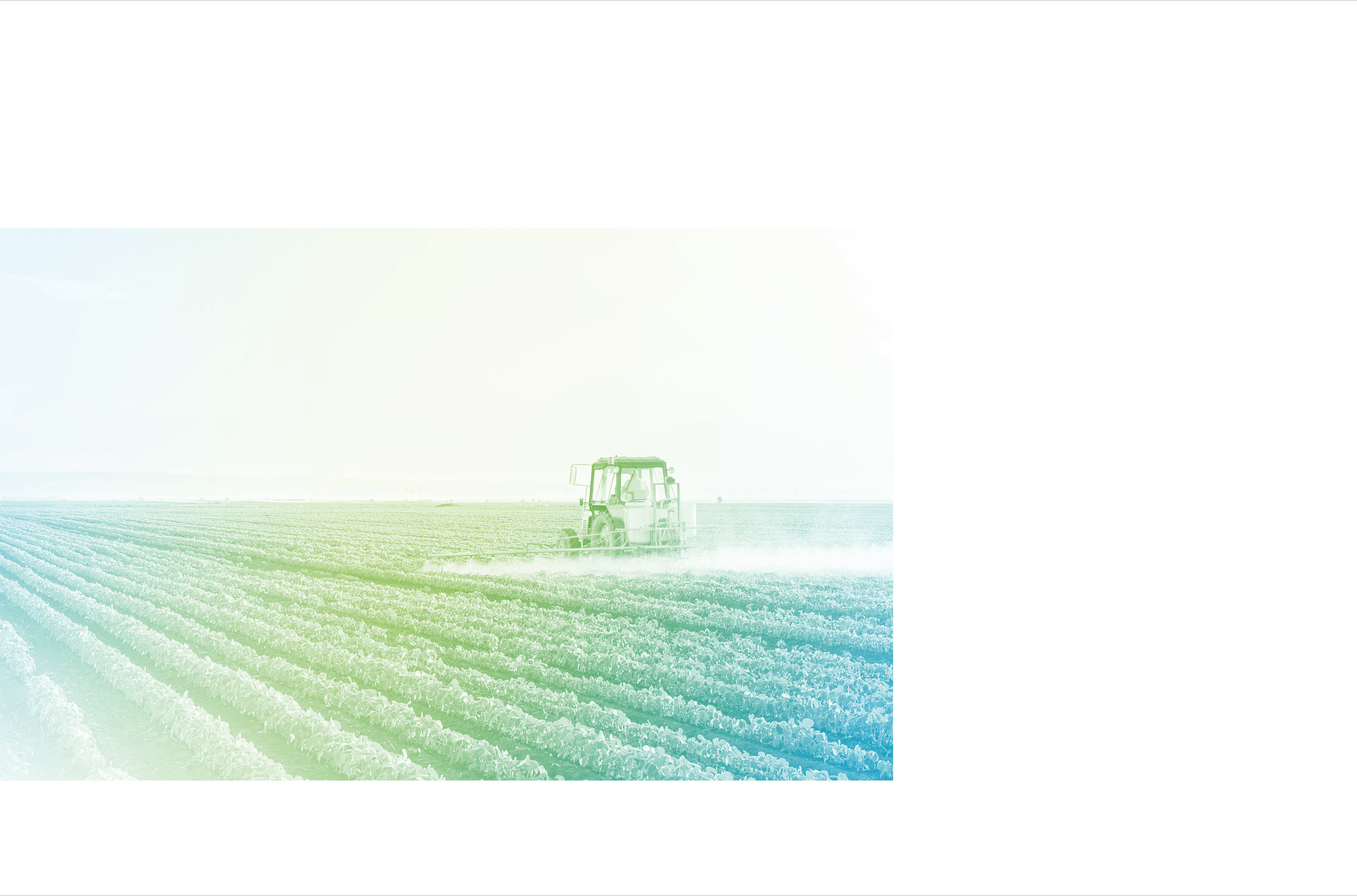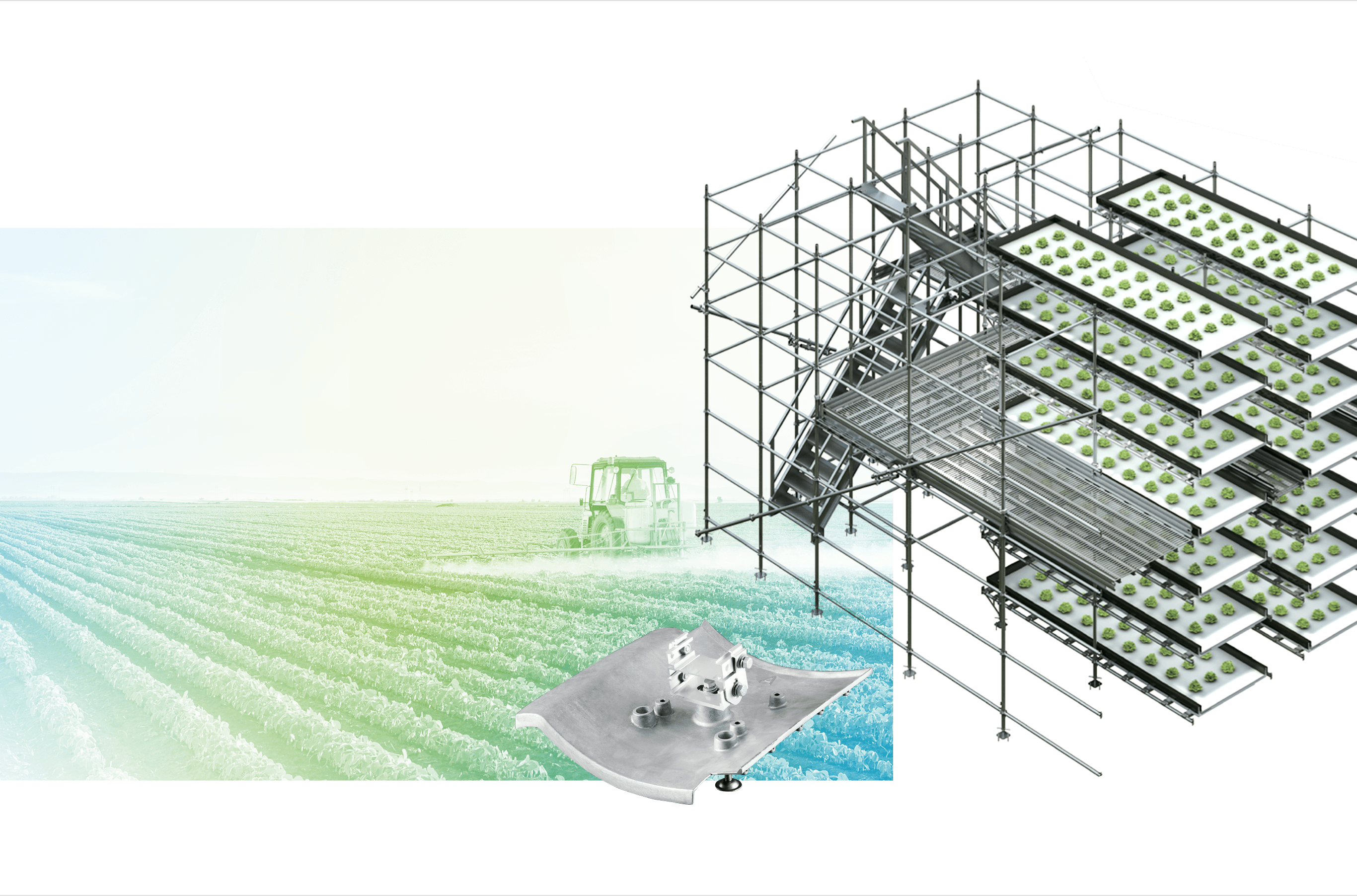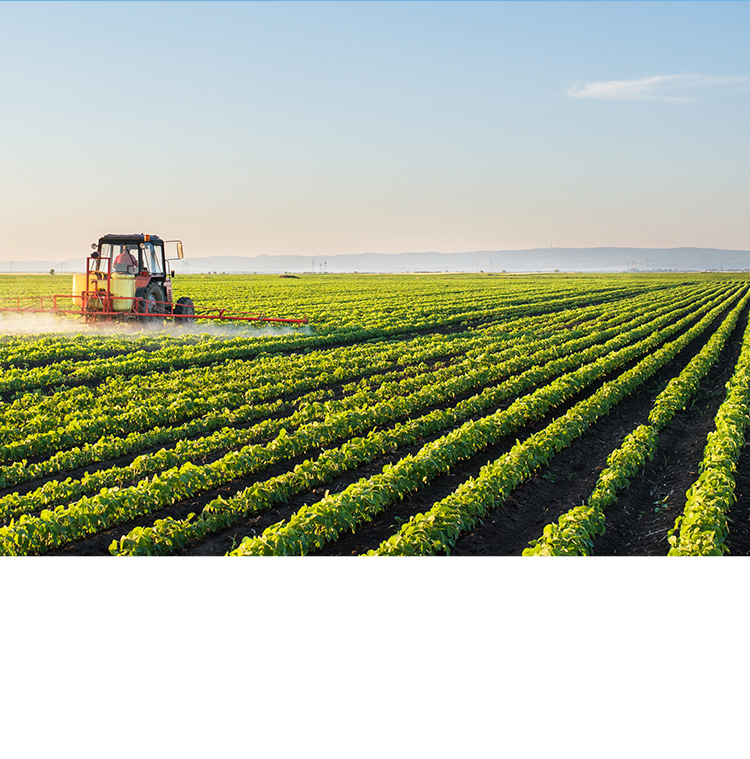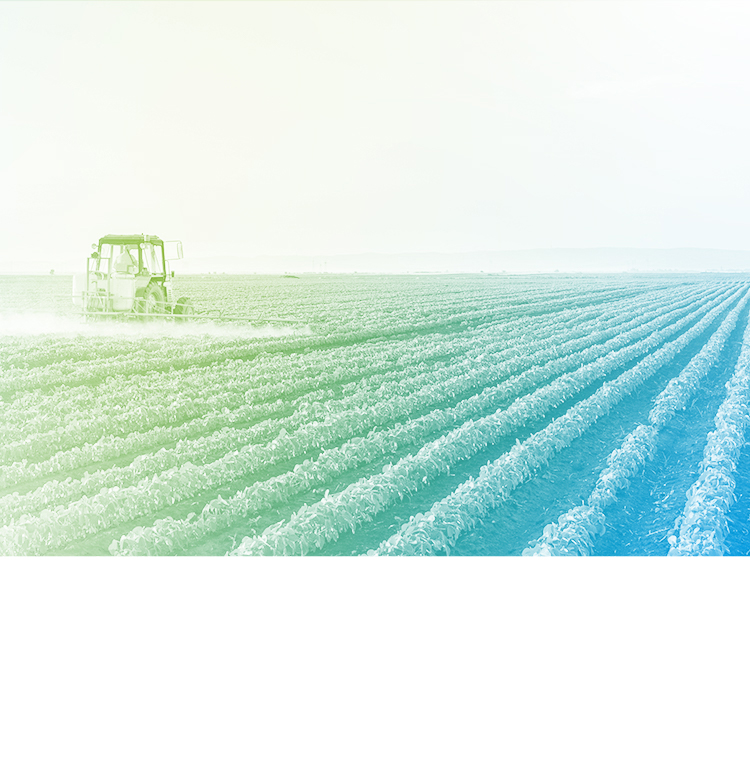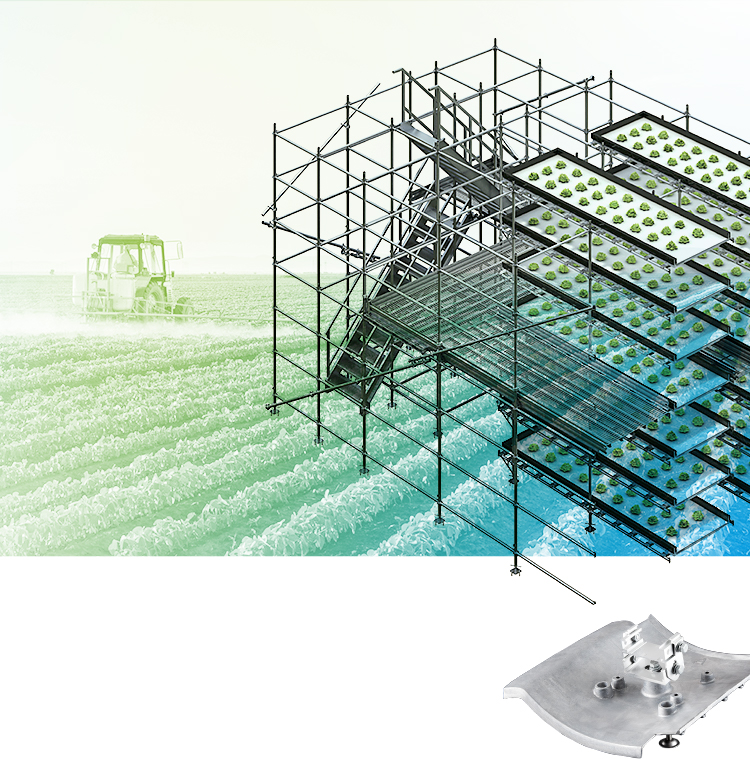 Environmental equipment
A new wind is given to agriculture by metal × structure. It also sheds light on energy.
We develop and manufacture the high-performance green house "G-Castle" for agriculture that combines strength and size, and a lightweight and durable aluminum support tile "aluminum tile construction" as a solar panel installation stand.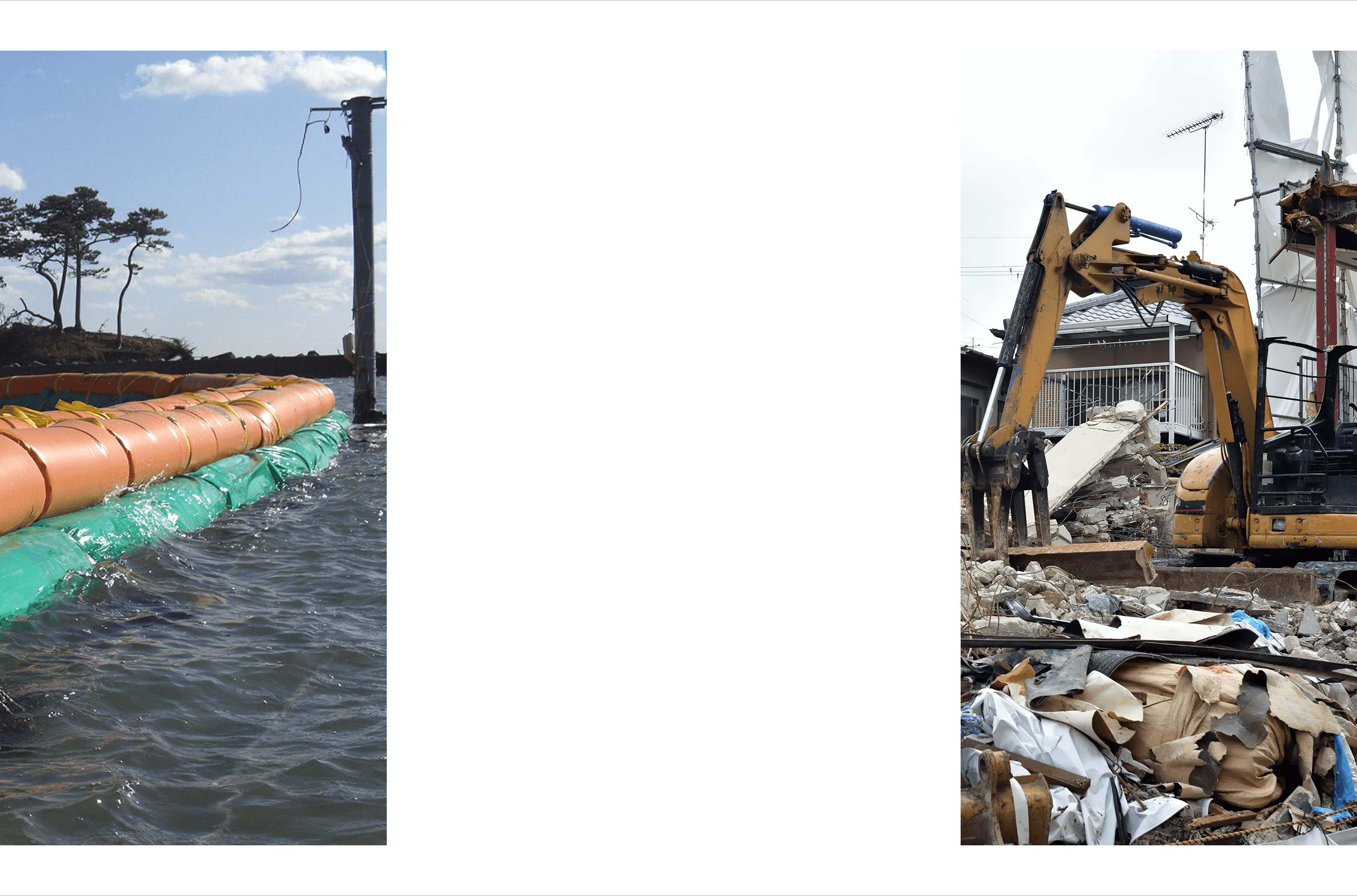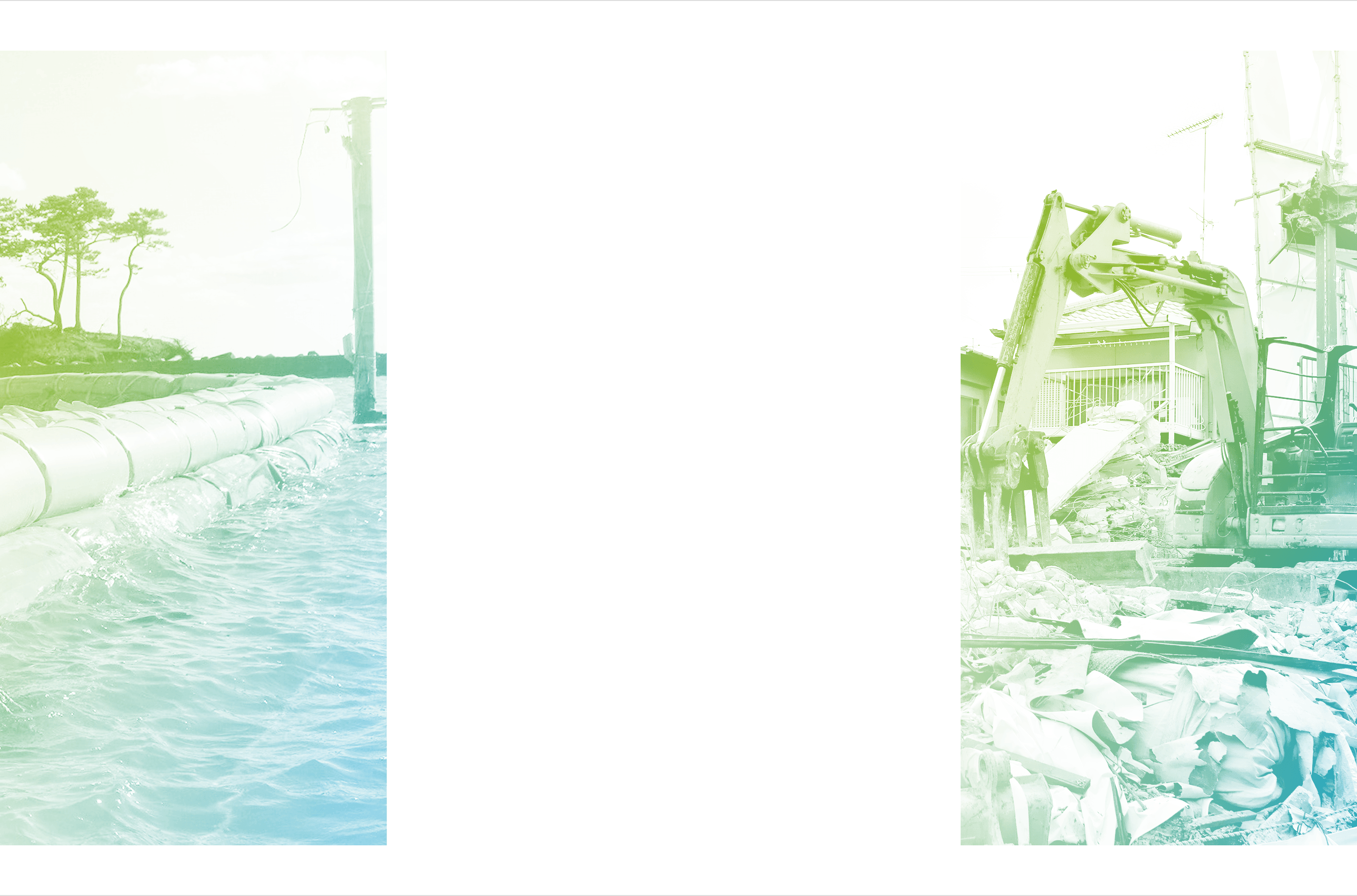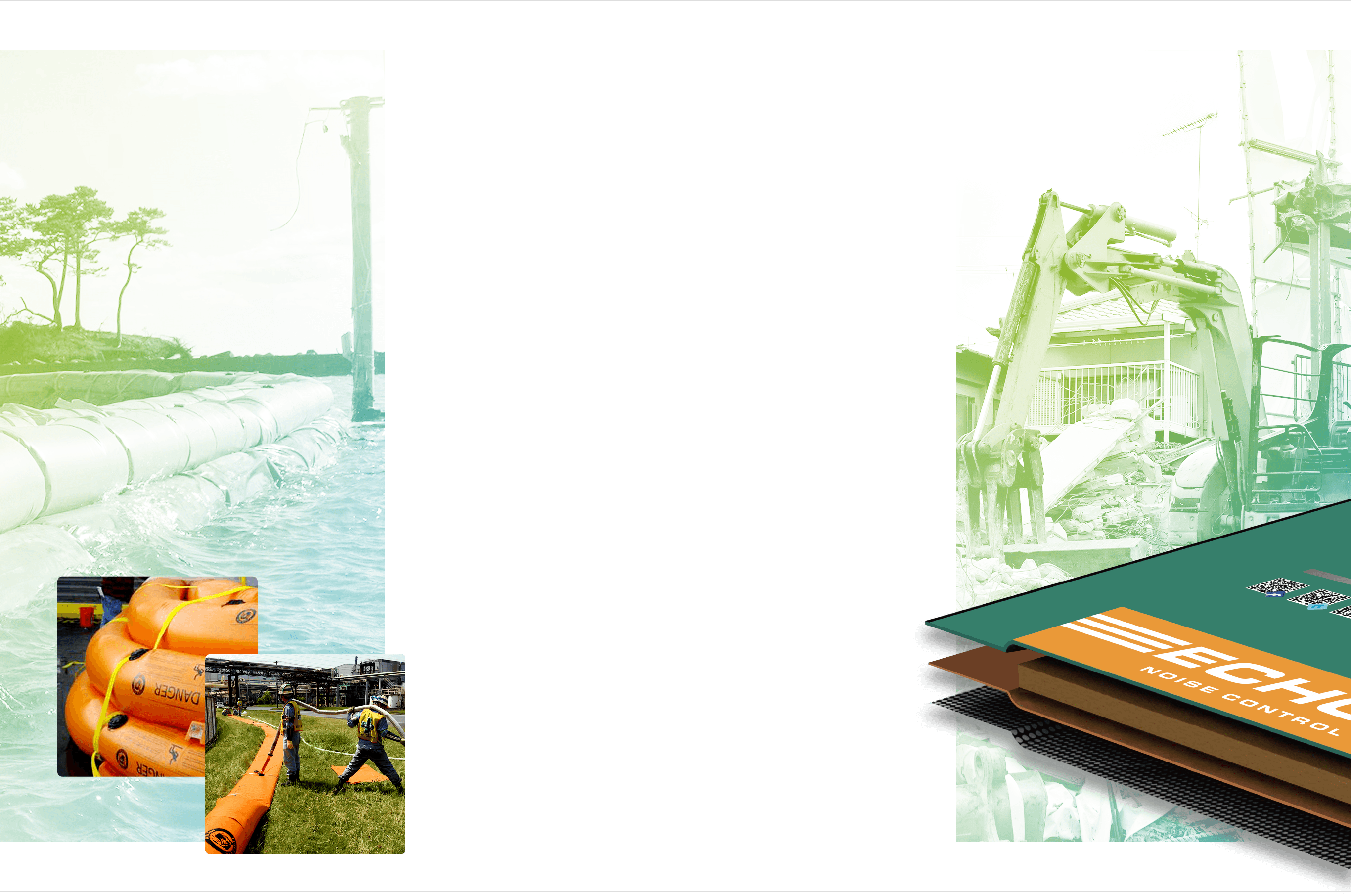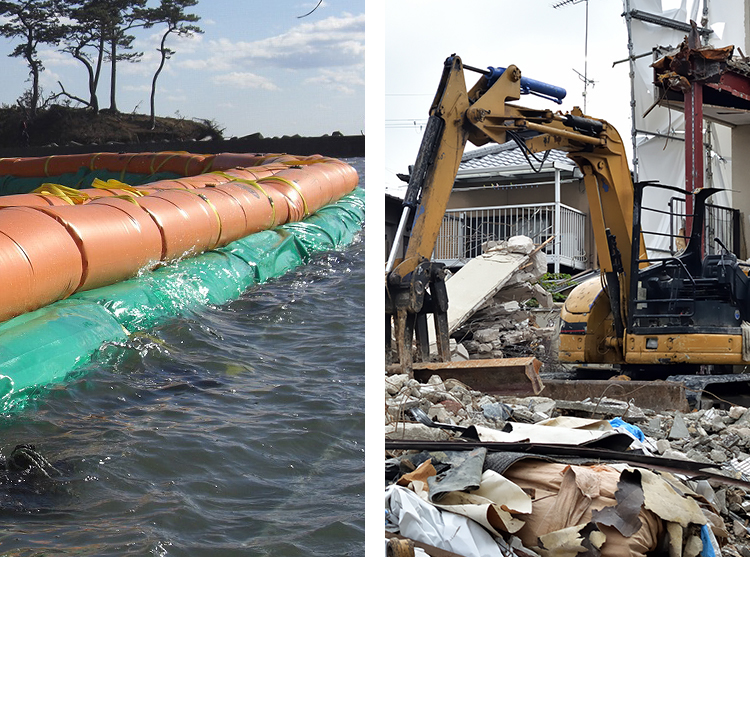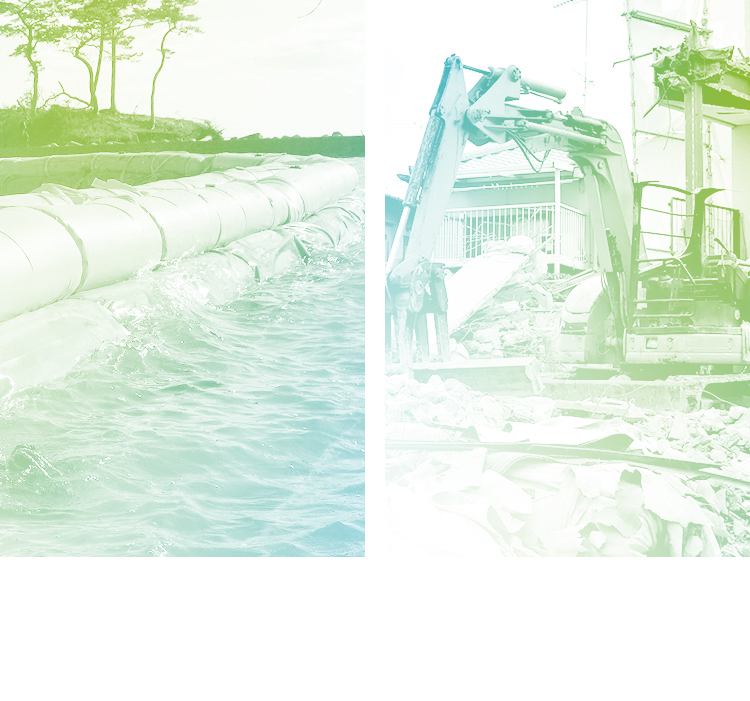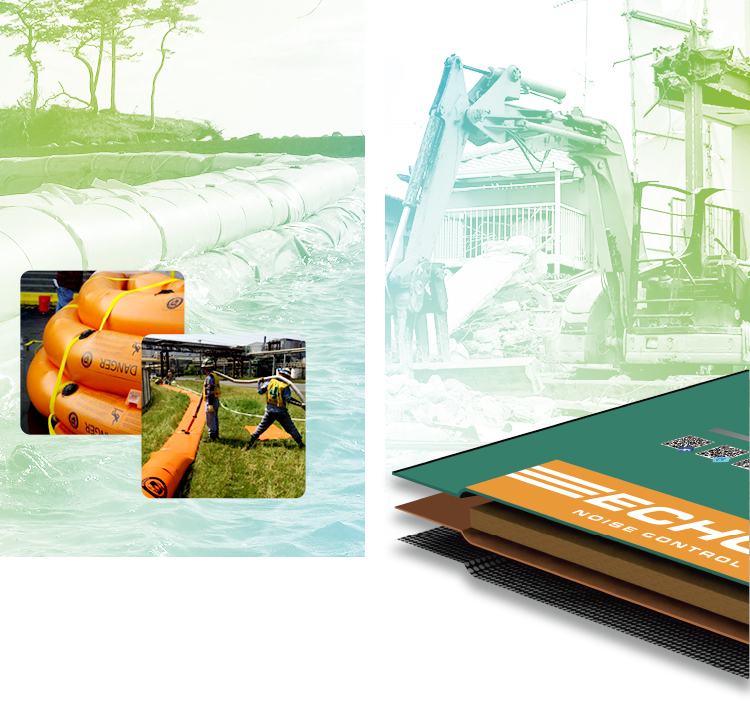 Disaster prevention, soundproofing goods
We will connect technologies that protect people from disasters, noise and noise to the next generation.
We develop and manufacture "Tiga dam", a system that can be installed in a small number of people in a short time, and "Echo", which reduces noise with the use of sound absorbing materials to attenuate the noise.
And more
Distribution

We offer products to our customers through sales and rental.

Through our offices throughout the country, we have been able to smoothly provide a variety of products including temporary equipment. We respond to the needs of our customers in two ways, "sales" and "rental", and support a safe and highly conducive site environment.

Installation

We are developing installation and dismantling of scaffolding throughout the country.

We are undertaking installation and dismantling work of scaffolding. The installation of scaffolding cooperation network extends throughout the country, and a system that can be installed anywhere is in place. We will provide safe and high quality installation of scaffolding services by using abundant temporary equipment that is properly maintained.

CAD drawing

Create drawings for scaffolding, calculate strength, and trace body drawings.

Pre-design is important to build a safe foothold. We perform CAD drawing and strength calculation of scaffolding in our company. In addition to scaffolding design, we also carry out tracing business to write the frame drawings of paper media to CAD, create CAD drawings related to facilities, and create drawings using 3D CAD.